An Enemy of the People
April 2015
STEUBENVILLE, OH— "An Enemy of the People" by Henrick Ibsen Adapted by Arthur Miller. If you knew what was right but your entire society was against you, would you still stand up for truth? Thomas Stockman, the protagonist in An Enemy of the People, struggles with this very question. The Henrik Ibsen play will be performed at Franciscan University of Steubenville in the Anathan Theater this March.
Ibsen was a 19th-century playwright, often referred to as "the father of modern drama." He wrote An Enemy of the People after his controversial play Ghosts criticized the hypocrisy of Victorian morality and was viciously attacked by both critics and the public. Ibsen strongly sympathized with his character Stockman.
The play is directed by Franciscan University drama professor Shawn Dougherty.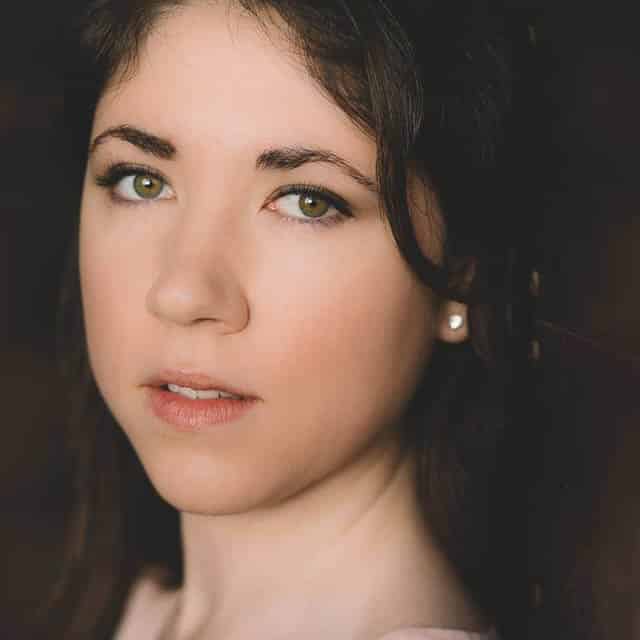 Caroline McCaughey Class of 2016 Biography "The spirit instilled in many artists is a selfish attitude. However, at Franciscan I learned to work as a team, which is essential to my job and takes a lot of creativity and strength. Franciscan's holistic approach to theatre is so important. You need to be a whole person…