Arms and the Man
November 2015
STEUBENVILLE, OH—The George Bernard Shaw comedy Arms and the Man will be performed at Franciscan University of Steubenville in Anathan Theatre this November. Filled with romance, warfare, and hilarity, Arms and the Man provokes thought amidst much fun and laughter.
The romantic heroine, Raina Petkoff, is engaged to marry the gallant Major Sergius Saranoff, but then her life is turned upside-down late one night when a war-ravaged soldier breaks into her room seeking shelter. Raina is faced with the harsh reality of war and the meaning of true love.
The play is directed by Dr. Monica Anderson, Franciscan University theatre professor and chair of the Fine Arts Department.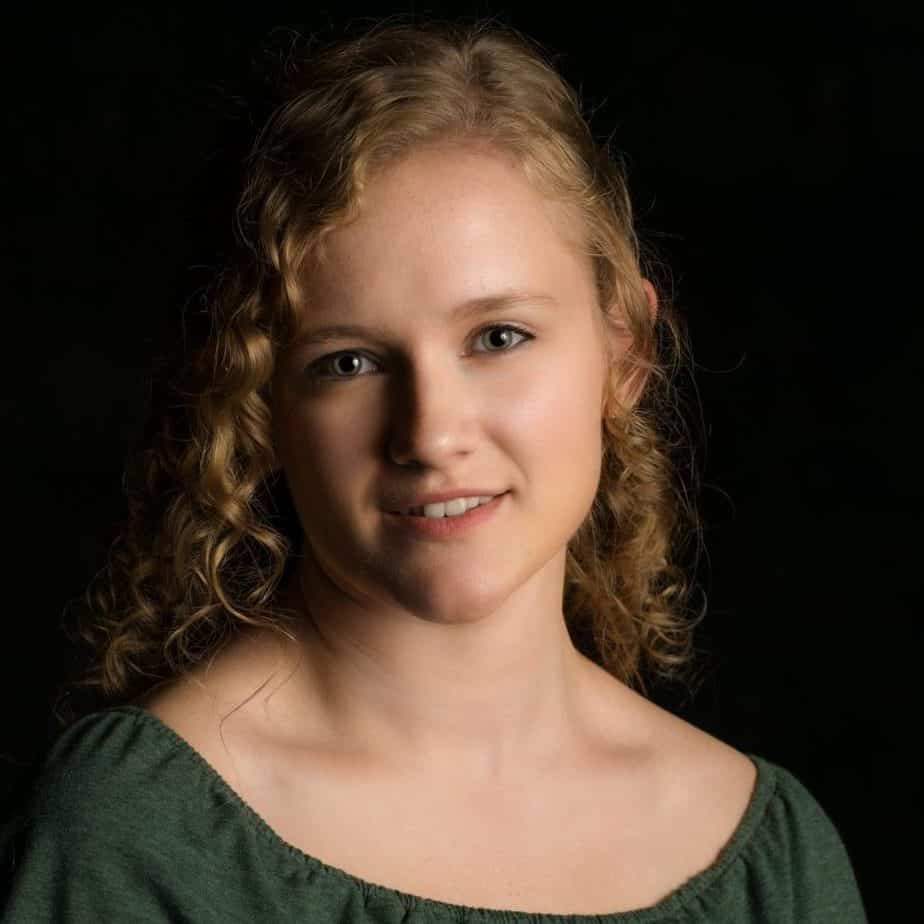 Patricia Voigt Biography "Deciding to do theatre as a career is the best and most fulfilling choice I have ever made. The theatre program at Franciscan University allows for me to grow in every aspect of theatre, onstage and off, which prepares me for the real world. It is extremely challenging, but in the best…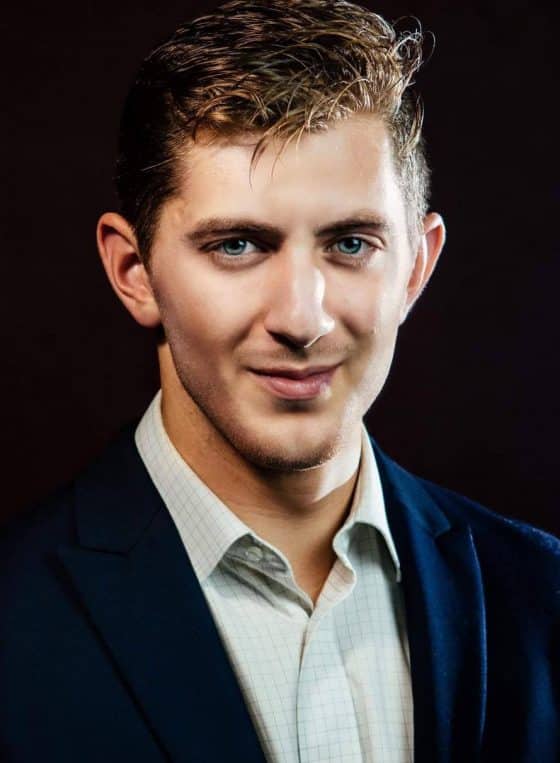 Nicholas Vicinanzo Class of 2017 Biography "My favorite thing about Anathan was the faculty. The environment was great, the students were great and the program was great; but all of that was made possible by work and dedication of the faculty. I had the chance to work on every main stage I was in steubenville…